Dog Training and Boarding
Offering Boarding Programs, Private Lessons, and More
Dog Training and Boarding
Offering Boarding Programs, Private Lessons, and More
Where Your Furry Friends Can Learn Valuable Skills
Discover the potential of your four-legged buddies with the help of Heel Sit Stay. We are a trusted expert for many clients like you in Phoenix, Arizona offering professional dog training services at budget-friendly rates.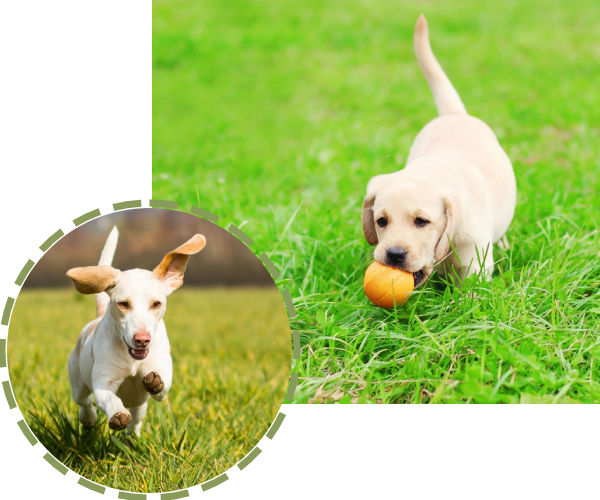 Through our family-based training programs, we provide your dogs with a warm and welcoming experience inside our home. Our team loves engaging with your furry friends!
Aside from that, we also designed a curriculum that will help strengthen the bond between you and your pets.
We know that not every dog learns and processes information the same. With that, our team begins by communicating properly with your four-legged buddies. We then show them the benefits of performing tasks deemed valuable at home and in public.
To provide superb pet services that include training and boarding.