This two-week accelerated and thorough board-and-train program is designed to customize a curriculum that is the best fit for your furry friend as well as your family and their routine.
We provide you with all the tools, knowledge, and support needed to ensure your dog is set for its new chapter in life once graduating from HSS!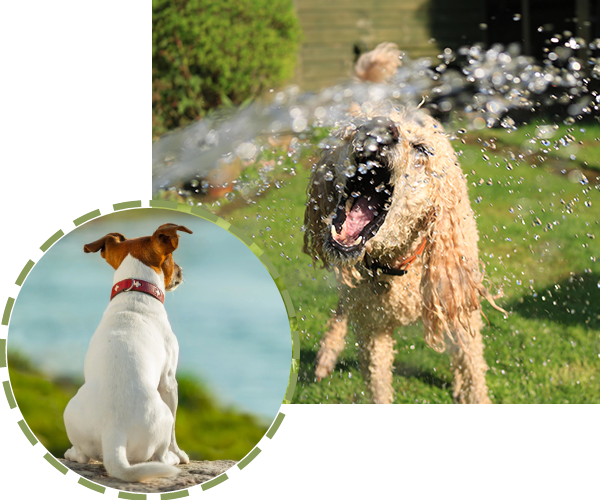 Three-Week Off-Leash Retreat Camp
This three-week program is designed similarly to our two-week program, only we adapt communication skills toward a low stimulus e-collar. This is perfect for those who wish to further their dog's education when it comes to a more hands-free approach.
Private Lessons (Four Packs)
This package is designed to focus on you and your dog. Lessons are for those who have the time and drive to shape your dog's desired behavior.
Heel Sit Stay will be there to guide you and your pup in the right direction and offer endless amounts of support and coaching all along the way!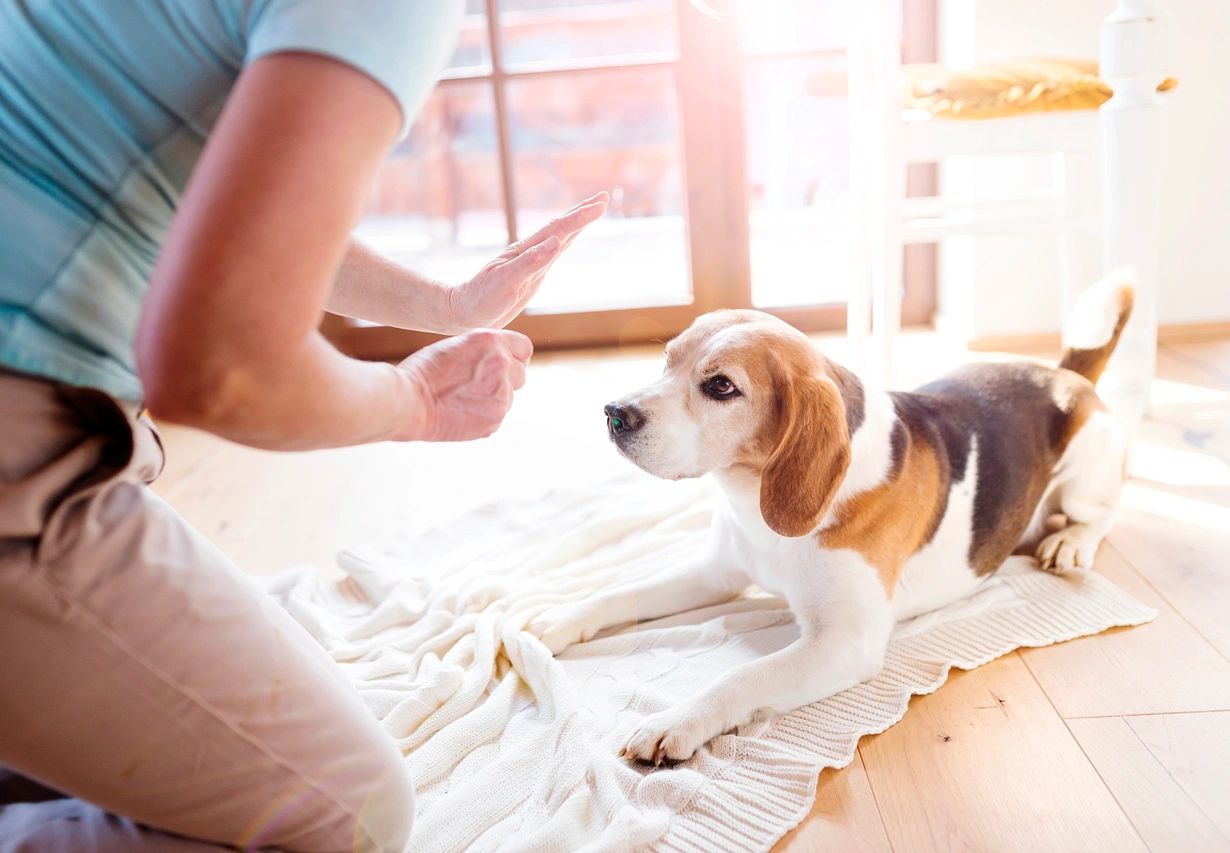 Boarding Non-HSS Graduate
Our goal with our boarding program is to create an in-home family experience that your dog is excited to stay and return to, nearly as much as they are excited to be home with you!
Every dog is treated with love and respect as if they were one of our own, from playing in the yard with other suitable playmates to relaxing indoors with our family. They will feel right at home during their stay with us, all while practicing good manners and appropriate behaviors, of course!
Get in touch with us today to learn more about our package and pricings!
Boarding for HSS Graduate
This offers a similarly great experience as our Non-Graduate Boarding program, but includes refresher training and a discounted price!