Professional Dog Trainers You Can Count On
Let the expert dog trainers at Heel Sit Stay guide your four-legged buddies in learning valuable skills. Many pet owners like you have chosen us to care for their fur babies while teaching them discipline, manners, and more.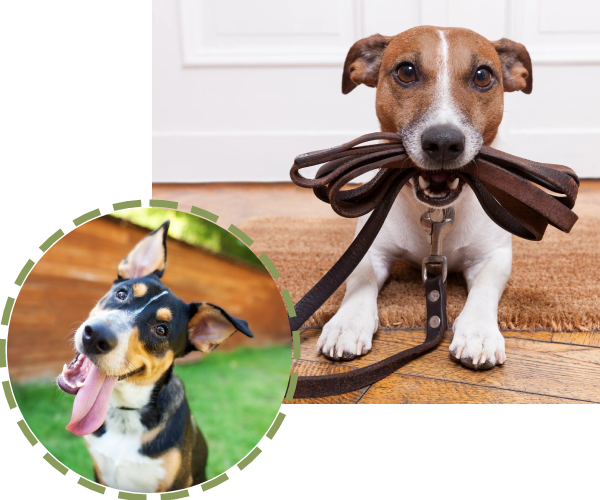 At Heel Sit Stay, we are committed to teaching your dogs the behaviors they should practice at home and in public. Through the leadership of Caitlin Gresham, our team values professionalism and fair treatment for your furry friends.
To many, their pets are one of the most important parts of their life. A lot of individuals view their furry friends as members of the family as well.
With that, wouldn't it be nice if they showed the rest of your family, as well as other visitors, the respect you know they are capable of showing? Wouldn't it be great if they had excellent house manners, such as no jumping, mouthing, or pooping in the house?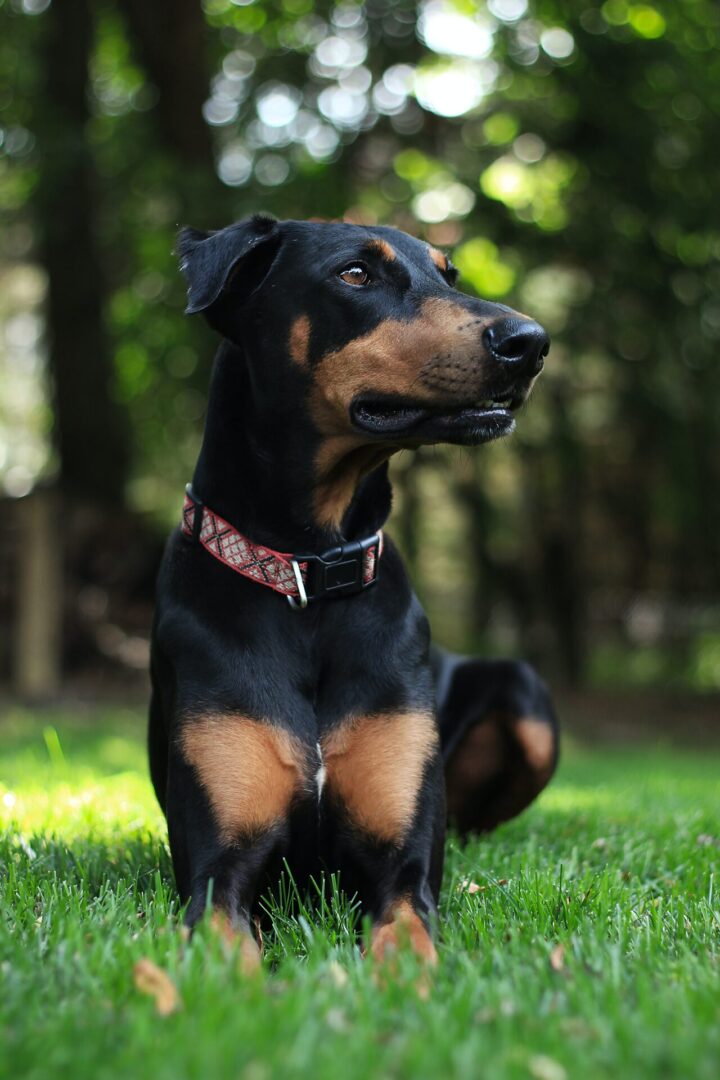 How We Can Help You and Your Dogs
To ensure that the proper behaviors and habits are instilled upon your companion's graduation, our family is dedicated to providing them with the attention and focus they need.
We also take the time to equip your household with all of the tools and knowledge needed to thrive once your dog returns home.
Boot Camp for Your Furry Friends
We have a family-driven setting. Our team treats your furry family members as our own, which is why dogs at our boot camp enjoy a homelike environment. This kind of environment allows them to engage in everyday household routines.